sell anywhere, manage every touchpoint.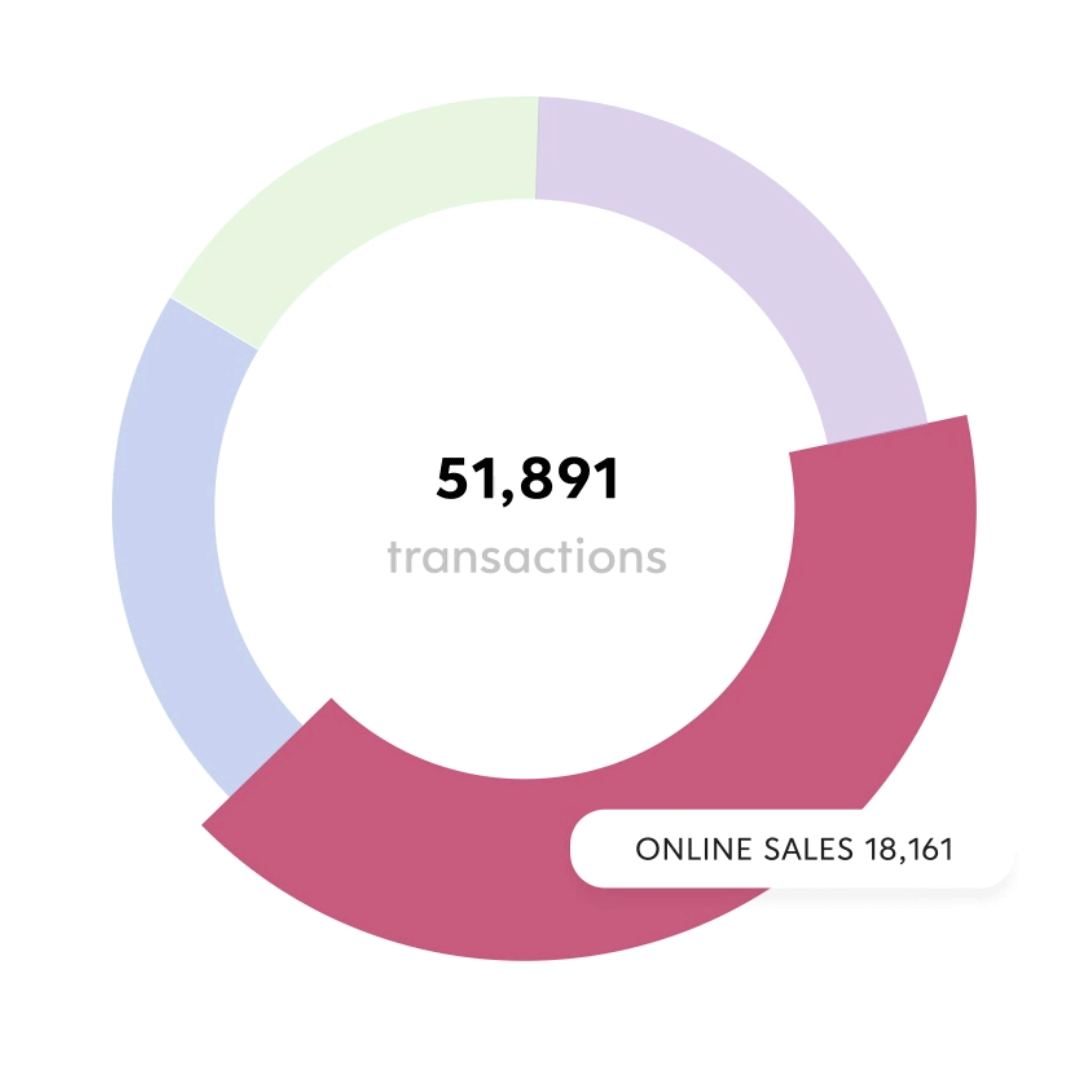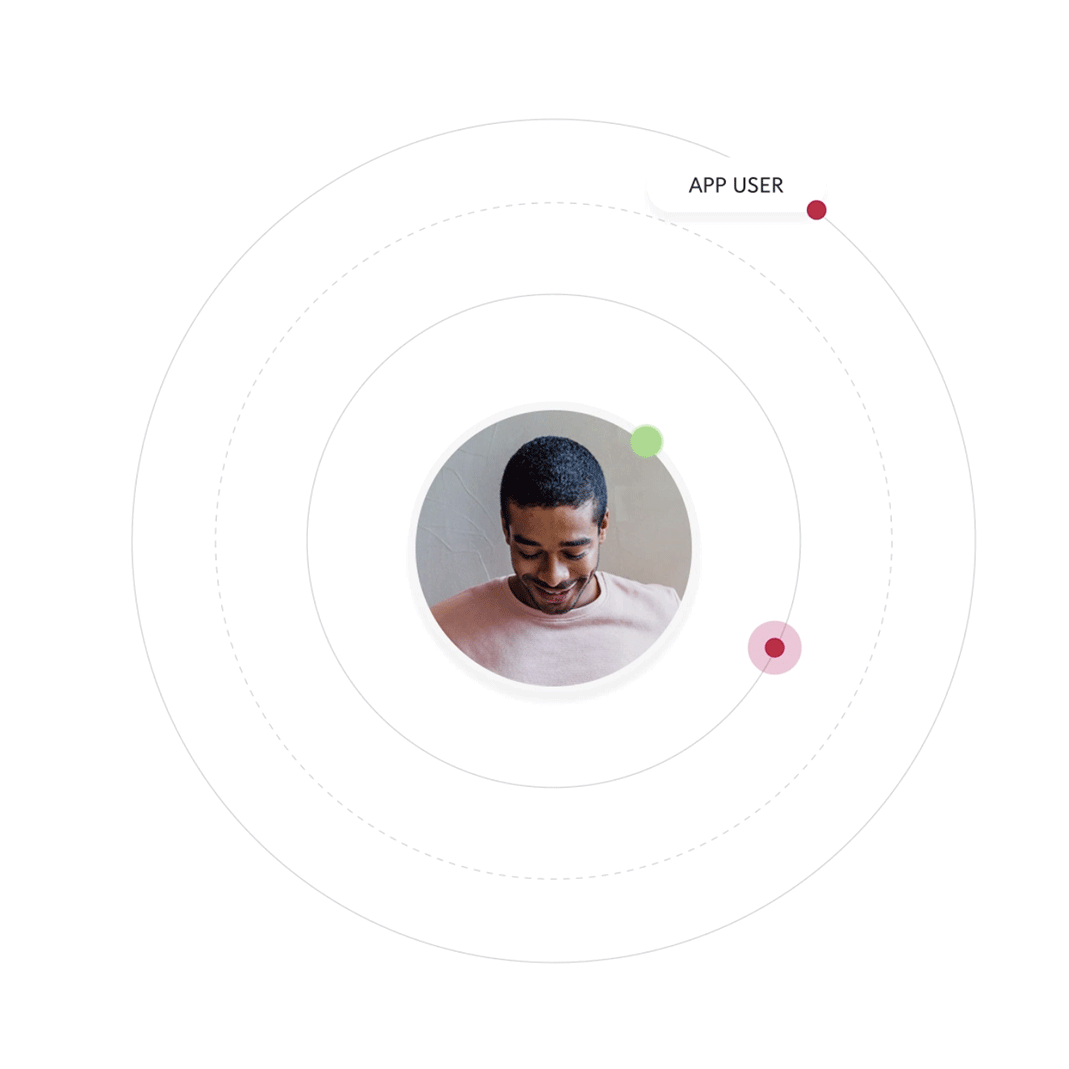 Enterprise transaction management
put the customer at the heart of everything you do.
Own every transaction and touchpoint to make better data-driven decisions that deliver business growth and exceptional customer experiences, every time.
Gives you complete visibility and end-to-end control of your business. Access real-time, accurate sales data, centralized POS terminal management, interactive customer loyalty, web-delivered inventory control, highly extendable integration capability, and unsurpassed enterprise scalability, driving increased revenue and business efficiencies to any enterprise.
Big or small, we provide the tools needed.
complete control at your fingertips.
Manage the entire network from our web portal. Manage kiosks, apps, online ordering, point of sale, printers—the list goes on and on.
one image means so many things.
Assign images to menus, devices, and offers.
one platform, endless touchpoints.
The TASK product set continues to evolve with persistent enhancements added to the stack from onboarding new customers, feature requests from the exponentially growing customer family, and strategic initiatives from our product experts.
Leverage TASK's native 600+ reports or implement our data warehousing for enterprise-wide business intelligence.
mobile inventory management.
The inbuilt, real-time inventory module provides recipe management, invoicing, purchasing, stocktaking, forecasting, and production tools. In addition to a significant amount of reports in this area, there are also apps designed to help manage stock, including the live stock tracker (providing a real-time view of stock levels per product); stock takes including template functionality, stock adjustments, and transfers; and the purchasing and invoicing functionality.
TASK is continually extending our reach through our enterprise integration partners.