Use the power of visual storytelling to cement your brand in the hearts and minds of your customers with eye-catching displays and easy-to-use interactive tools, both in store and out.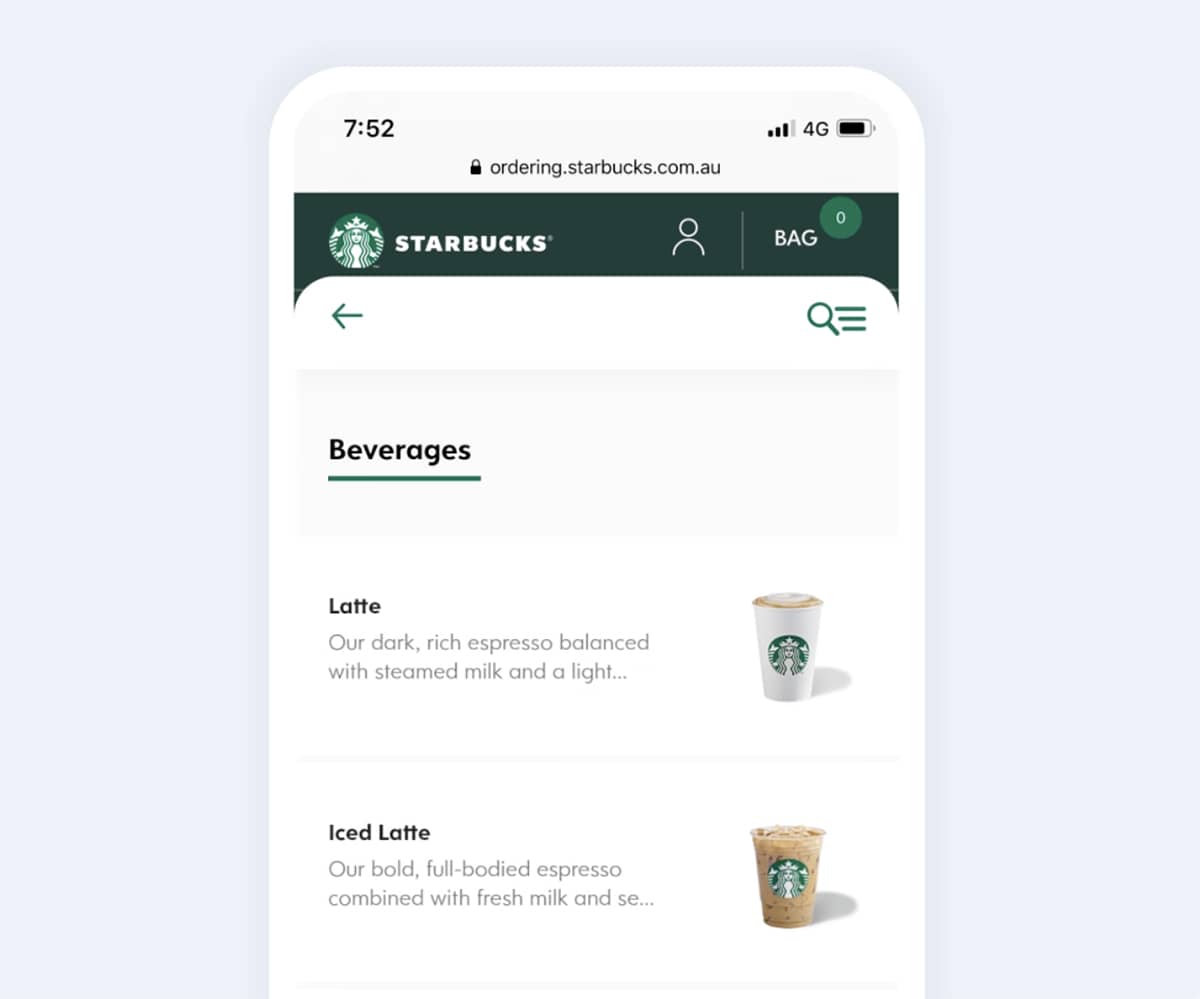 Leverage our focus on innovation and realize the power of an industry-leading all-in-one point-of-sale, inventory, data analytics and transaction management platform.
Push, reward, report—simple! TASK's enterprise loyalty functionality includes mobile, web, in-store, and above functionality, covering member segmentation, local venue promotional activation, and surprise and delight options, all built in our cloud environment.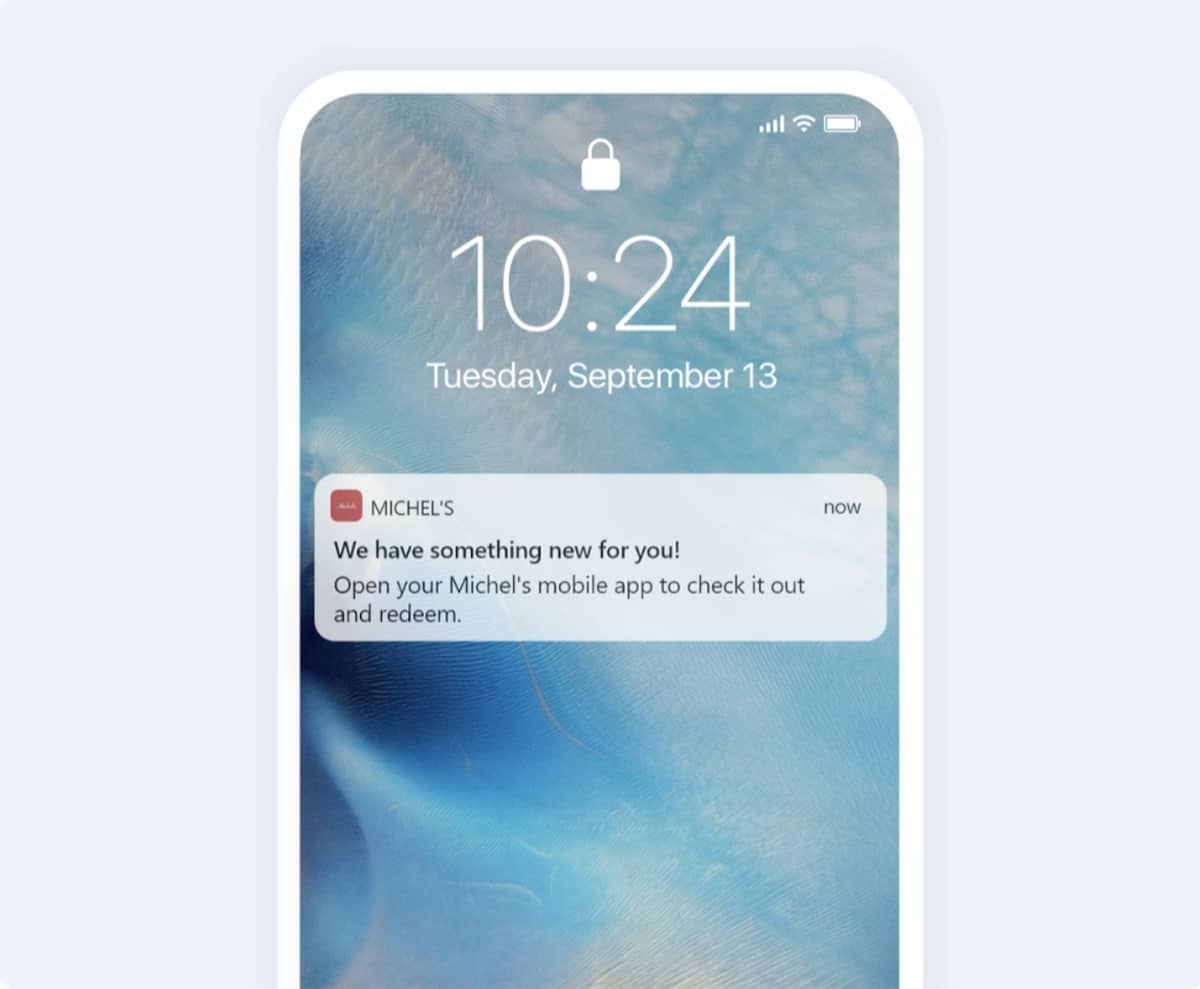 keep your finger on the pulse
Privilege-based configuration changes on the fly on phones, desktops, and tablets, including selling in and out of products across all modules, adding clerks, running reports, and monitoring designated locations.
the world's biggest brands
The TASK platform is the enterprise solution of choice in service applications including; casinos, stadiums, multi-site QSR or casual dining and large-scale food services operations.
no one knows your business like we do
For 20 years we've delivered proven value with our innovative and creative solutions.
get in contact with one of our people today.